About SoCheapest
Shop this large selection of officially licensed club and national team soccer jerseys from Socheapest.com and find a design from your preferred squad. Find both home and away soccer club jerseys from many popular clubs, including teams from MLS®, La Liga®, Bundesliga® , the English Premier League and more.
These premium designs are manufactured by top brands like Nike® and adidas®, Puma® and are perfect for attending a match, playing a pickup game, or just hanging out with friends and family. From friendly matches to heated league play, your team needs your support. Whether you're cheering from the nosebleeds, screaming from the first row, or hosting a watch party for dedicated fans,
.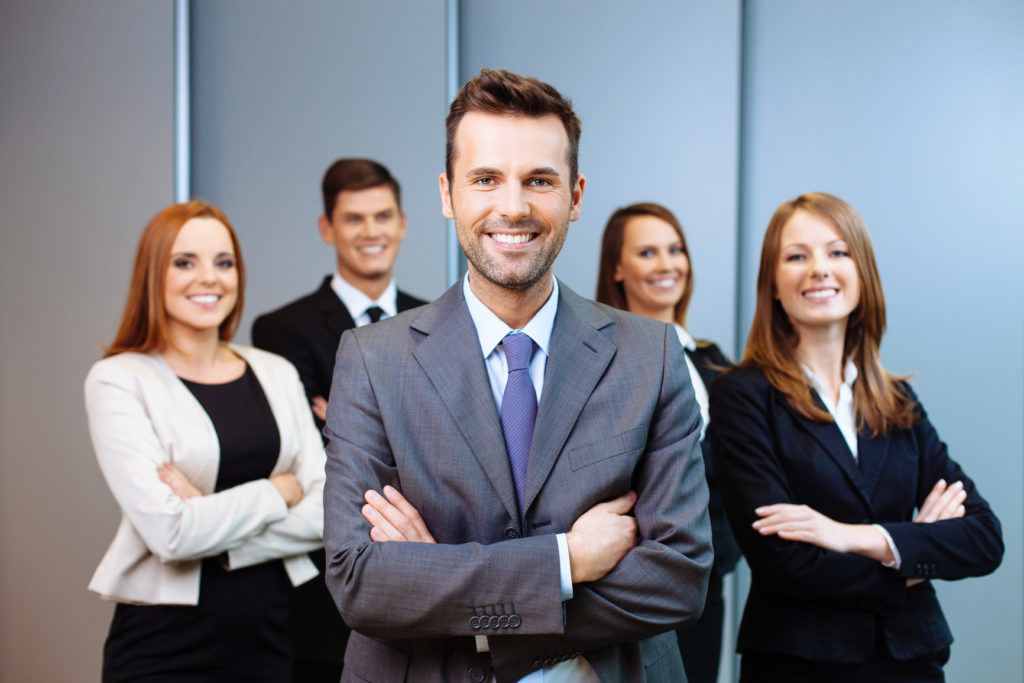 we have committed ourselves to being the destination for all things soccer, both online and retail. We are a company of soccer fanatics, made for soccer fanatics, we strive to provide excellent service and a complete customer experience for fans, players, clubs, or teams. Socheapest , where players and teams gear up.
WE COVER EVERYTHING SOCCER
WE DON'T JUST DO EVERYTHING SOCCER. WE DO EVERYTHING SOCCER RIGHT.
THE LATEST GEAR
At Socheapest, we want to continue to bring the latest in gear on and off the pitch. Providing a service that equips the modern player to perform at the highest possible level.

TEAM UNIFORMS
We can help turn your jersey selection into something your club would be proud of. We pride ourselves in helping clubs and organizations brand themselves and understand the importance of making a player feel like they are a part of a top notch program. Allow us to assist you in turning a team into a club.

SOCCER EVENT PLANNING
Put our soccer experience to good use by planning, designing and throwing your next event for private and corporate clients alike. We offer several events for organizations. From soccer mastery to our soccer blow up fields, and much more. Call us to see how we can help with your next soccer event.
OUR TEAM OF EXPERTS GET
YOU READY FOR YOUR BEST.
SIMPLY, WE HAVE A PASSION
FOR WHAT WE DO.